TP TOUCAN PRODUCTIONS
(trademark)
Oklahoma City, OK
Company Profile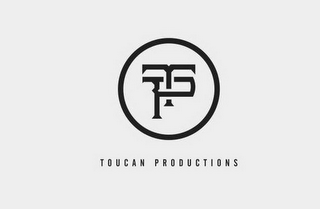 Status:Inactive
Registration:Mar 25, 2014
State ID:86231871
Status:645 - Final refusal - mailed
Status date:Nov 24, 2014
Illustration:Drawing or design which also includes word(s)/ letter(s)/number(s)
Attorney:Kenneth M. Stoner
KENNETH M STONER PC
416 Nw 23Rd St, Oklahoma City, OK 73103 >
Employee:Christina Sobral
Goods & Services:Color is not claimed as a feature of the mark., "productions", The mark consists of the letters "t" and "p" in a stylized font that interlock/overlap. those letters are surrounded by a circle. the words "toucan productions" are in all capital standard characters and is placed underneath the circle containing the stylized interlocking "t" and "p"., Rental and/or lease of stage, production and entertainment equipment namely lighting, staging, structures, rigging, trusses, consoles, video and...
Owner:Toucan Productions, Inc, C/O Ken M. Stoner, Esq 141 Ne 31St Street, Oklahoma City, OK 73105
No reviews for TP TOUCAN PRODUCTIONS yet.