Company Profile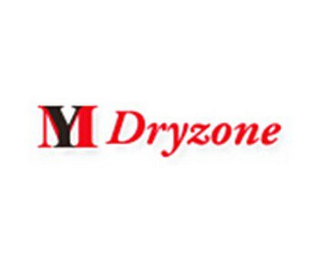 Registration:Nov 12, 2014
State ID:86451608
Status:681 - Publication/issue review complete
Status date:Mar 6, 2015
Illustration:Drawing with word(s)/letter(s)/number(s) in Stylized form
Employee:Kamal Preet
Goods & Services:The color(s) red and black is/are claimed as a feature of the mark., The mark consists of stylized wording my dryzone. the letter "m" and word dryzone are in red and letter"y" is in black. the letter "y" is overlying on the letter "m"., Baths, bathtubs, whirlpool baths and bath installations; desiccating units for producing dried fruits; disinfectant dispensers for toilets; disposable sterilization pouches, not for medical use; electric hair dryers; electric radiators; electric roasters;...
Owner:Ace Dragon Corp, First Floor, No.182 Zhong Xiao Road Eastern Guang Fu Li, Xin Zhu City, Taiwan
Correspondent:Guo Kai
2723 S State St Ste 150 Pmb 227, Ann Arbor, MI 48104 >
No reviews for MY DRYZONE yet.