14 Rue De La Republique, Montpellier, France
Industry:Internet
Site:actiplay.com
Description:ACTIPLAY- Providing Innovative Digital Solutions for major brands-2D &t 3D Advergames,Serious Games, promotional website development and Augmented Reality applications.
ACTIPLAY is also the...
Specialties:Advergames, Serious Games, 3D Virtual Visualisation, 3D Virtual Planograms, Mini promotional Websites
Founded:2000
Company size:11-50 employees
Jiráskova 2860, Pardubice, Czech Republic
Industry:International Trade And Development
Site:actipos.com
Description:Actipos is an organic group of service providers on the field of Advisory Services (division LiZZ Consulting) and Translation Services (division QA Czech). We provide our clients with precise and...
Specialties:Employee Outsourcing in the Czech Republic, Online Marketing, Sales Support, Organizaitonal Consultancy
Founded:2012
Company size:1-10 employees
Industry:Pharmaceuticals
Site:actiproof.com
Registration:Oct 21, 2010
State ID:85158137
Reg. number:0000000
Status:606 - abandoned - no statement of use filed
Status date:Jul 30, 2012
Illustration:4000
EmployeeHAYES, GINA CLARK
Goods & Services:Dietary and nutritional supplements containing a tea plant extract; dietary supplements
Owners (2):Tg Biotech Co., Ltg, Rm 503, Techno Building Kyungpook National University, 573-13, Korea, South
Tg Biotech Co., Ltg, Rm 503, Techno Building Kyungpook National University, 573-13, Korea, South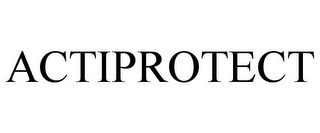 Registration:Dec 3, 2010
State ID:85189894
Status:606 - abandoned - no statement of use filed
Status date:Jul 9, 2012
Illustration:4000
Employee:John S Yard
Goods & Services:Respiratory masks for medical purposes, Action protect; active protect
Owner:Glaxo Group Limited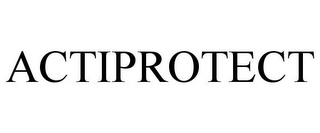 Registration:Dec 3, 2010
State ID:85189893
Status:606 - abandoned - no statement of use filed
Status date:Jul 9, 2012
Illustration:4000
Employee:John S Yard
Goods & Services:Pharmaceutical preparations, namely, antiviral coatings, Active protect; action protect
Owner:Glaxo Group Limited, 980 Great West Road, United Kingdom