Phone:(780) 720-9503
Categories:Boat Storage, Recreational Vehicles - Storage
Industry:Entertainment
Site:loveyourbingo.com
Description:8 Ball Games Ltd is a marketing company specialising in running its own online gaming sites. It's main brand is loveyourbingo.com
Company size:1-10 employees
248 Oxford Gardens, Stafford, United Kingdom
Industry:Retail
Industry:Construction
Site:812illumination.com
Description:8:12 Illumination exists to supply non-glare lighting solutions for a wide variety of industries. Our product can be used to retrofit your current light tower as well as be installed on any truck or...
Specialties:Glare Free Lighting, Mining, Flagger Stations, Road Construction, Oil and Fracking
Company size:1-10 employees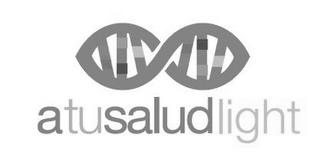 Registration:Dec 2, 2010
State ID:85189001
Reg. number:3989767
Status:700 - registered
Status date:Jul 5, 2011
Illustration:3000
Employee:Kelly Jean Trusilo
Goods & Services:Color is not claimed as a feature of the mark., The mark consists of depiction of a number eight horizontally with lines within. the words "atusaludlight" appear below., Educational and entertainment ...
Owner:Garcia, Maria Laura Urb. El Rosal, Chacao Av. Sojo, Qta. Las Acacias A., Venezuela