Industry:Real Estate
Site:665chestnut.com
Description:Real Estate holding company.
Company size:1-10 employees
Doing business as:Victory Oak Renovations
Registration:Jun 5, 1985
Site:victoryoakhomes.com
Phone:(519) 836-7817, (519) 836-7817 (Fax)
Member:Mr. Larry Brazolot (Owner)
Categories:Building Contractors

Industry:Environmental Services
Site:pcrecycle.ca
Description:Recycling e-waste
Company size:11-50 employees
Industry:Information Technology And Services
Site:testdesigners.com
Description:Software Test Designers create software test automation. Analysis, design and deployment of unit tests, webservices tests and where appropriate some GUI tests. Reduce testing costs and increase...
Specialties:Software Test Automation
Founded:2006
Company size:Myself Only
Status:Inactive
Registration:Apr 17, 1972
State ID:72421662
Reg. number:0958384
Status:900 - expired
Status date:Feb 14, 1994
Illustration:1000
Goods & Services:Essential oil
Owner:A. M. Todd Company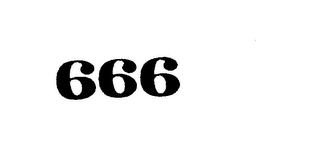 Status:Inactive
Registration:Sep 30, 1994
State ID:74580605
Status:606 - abandoned - no statement of use filed
Status date:Dec 6, 1996
Illustration:5R07
Employee:Theresa Kaiser
Goods & Services:Cigarettes, pipe tobacco, hand-rolling tobacco, chewing tobacco, smoking tobacco, snuff, cigarette lighters not of precious metal or for land vehicles, and matches
Owner:Ardath Tobacco Company Limited