848 N Rainbow Blvd, Las Vegas, NV 89107
Registration:Sep 8, 2010
State ID:E0434332010-9
Business type:Domestic Limited-Liability Company
Members (2):Donald Lysiak (Manager)
Wanda Lysiak (Manager)
Agent:Mail Link Llc
Registration:Sep 8, 2010
State ID:NV20101674947
Business type:Domestic Limited-Liability Company
Agent:Mail Link Llc
848 N Rainbow Blvd, Las Vegas, NV 89107 (Physical)
NV (Mailing)
4001 S Decatur Blvd, Ste 37, Las Vegas, NV 89103
Categories:Locks & Locksmiths
Phone:(702) 560-5140
Registration:Feb 27, 2014
State ID:NV20141141765
Business type:Domestic Corporation
Agent:Aleksandar Devrnja
6752 Oak Valley Dr, Las Vegas, NV 89103 (Physical)
Status:Inactive
Registration:Aug 12, 2015
Inactive since:Aug 12, 2020
Business type:Trade Name
1802 N Carson St, Carson City, NV 89701
Status:Inactive
Registration:Oct 4, 2000
State ID:LLC9573-2000
Business type:Domestic Limited-Liability Company
Member:Val-U-Corp Services (Mmember, inactive)
Agent:Nevada Business Center, Llc
Status:Inactive
Registration:Oct 4, 2000
State ID:NV20001096771
Business type:Domestic Limited-Liability Company
Agent:Nevada Business Center, Llc
701 Carson St Ste 200, Carson City, NV 89701 (Physical)
NV (Mailing)
Registration:May 5, 2008
State ID:77465386
Reg. number:3642046
Status:700 - registered
Status date:Jun 23, 2009
Illustration:4000
Employee:Dawn L Han
Goods & Services:Clothing, namely, belts, shirts, shorts, pants, sweatshirts, and headwear
Owner:Retail Royalty Company, 101 Convention Center Drive, Las Vegas, NV 89109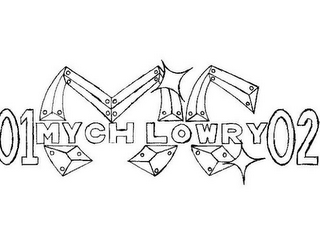 Status:Inactive
Registration:Apr 27, 2005
State ID:78618195
Status:602 - abandoned-failure to respond or late response
Status date:Sep 30, 2007
Illustration:3000
Employee:Michael G Lewis
Goods & Services:The color(s) colors may vary. is/are claimed as a feature of the mark., The mark consists of the letter m w/ an upside down l, the name mychlowry going throuh the middle. w/ the #s 01-02 may or...
Owner:Mychal F Laury, 3636 Whispring Native Ct, Las Vegas, NV 89115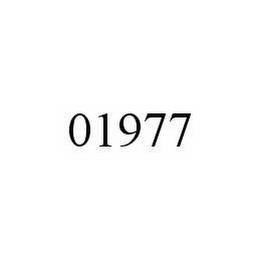 Status:Inactive
Registration:Feb 8, 2005
State ID:78562434
Status:606 - abandoned - no statement of use filed
Status date:Mar 15, 2007
Illustration:4000
Employee:Howard B Levine
Goods & Services:After-shave lotions, non-medicated lip balm, bath gel, bath oil, bath powder, non-medicated bath salts, beauty masks, blusher, body cream, body oil, body powder, bubble bath, cologne, perfume, toilet ...
Owner:Retail Royalty Company, 101 Convention Center Drive, Las Vegas, NV 89109